WE SPEAK YOUR LANGUAGE… AND THEIRS
MORE THAN REPLACING WORDS
ANY LANGUAGE, ANYWHERE, ANYTIME
BREAK THROUGH BARRIERS TO WORK MORE EFFECTIVELY.
WELCOME TO
MAVEN

LANGUAGE SOLUTIONS
MAVEN Language Solutions offers tailored linguistic services to businesses and individuals to remove language and cultural barriers.

We specialize in custom language and intercultural training programs, enterprise-level translation and interpreting services, and expatriate destination services from our offices across North America, Asia, and the Middle East.

Our pool of professional linguists, fluent in over 120 languages, will fulfill all your language requirements in the public, private, and nonprofit sectors.
Whether for overseas conferences, business meetings with international partners, or physician consultations for foreign patients, MAVEN eliminates language barriers. We deliver simultaneous, consecutive interpreting services in more than 120 languages to many venues, including convention centers, global corporations, professional associations, hospitals, and law firms. Wherever you need us, we will support you.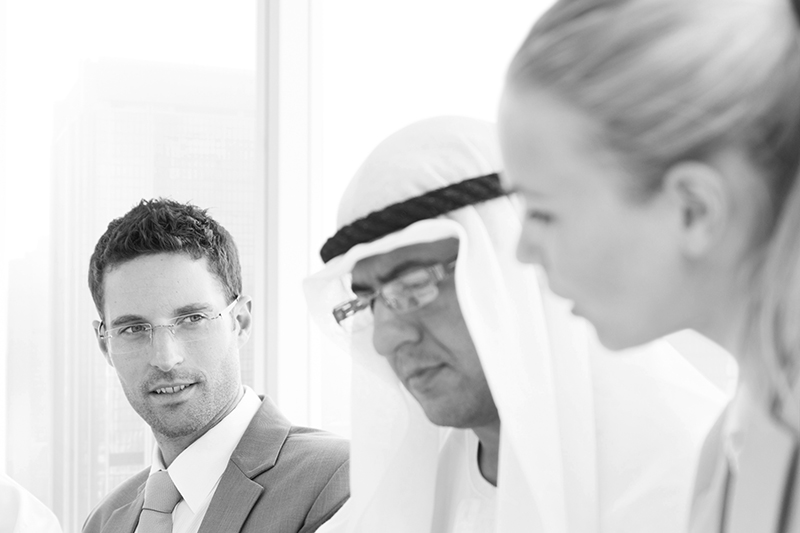 MAVEN offers written translation services for nearly all languages.. Because our translators are not only native linguists but also specialists in the subject being translated, we go beyond what automated translation services do. We are committed to helping our clients communicate ideas to their customers. We don't just translate words; we focus on meaning.​
Learning a new language is crucial to achieving international success. MAVEN's language training programs are designed to meet the specific needs of expats and their families, business travelers, and others who want to communicate in a foreign language.​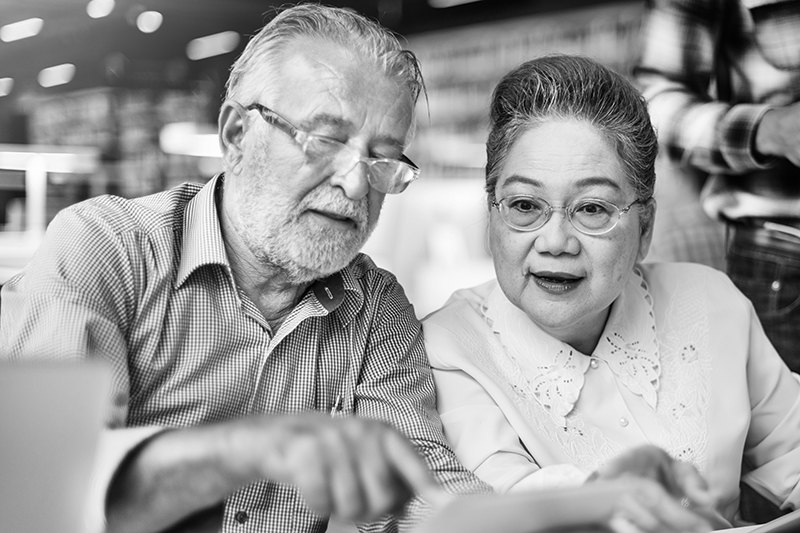 To thrive in international markets, businesses must understand how other cultures function and communicate. MAVEN creates customized intercultural training programs so businesses better understand the cultural influences that impact their successes in the global market.
Our team works as if we're your in-house language services department. Since it's not cost effective to maintain your own internal resources and a worldwide network of top-tier providers, MAVEN provides these vital services. But we're more than a service provider. We're a reliable partner that supports your communication, cultural training, and language service needs globally while being cost-effective, accurate, and efficient.
We stand ahead of the competition in terms of:
Value
Availability
Quality
Experience
We also stand out by being:
A licensed training organization for Bridging the Gap, a medical interpretation training program
HIPAA-compliant
Operationally efficient through a focus on Lean Six Sigma methodology
Our unique, tailored MAVEN Method Language Training Program promotes greater fluency and language retention.
Contact us to discuss your language needs, and we'll present all your options for a truly customized solution.
1-888-52 MAVEN (1-888-526-2836)